Cold Laser Therapy in Panama City Beach
What is Cold Laser Therapy?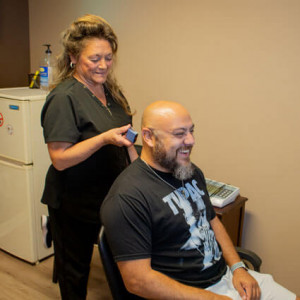 "Cold" lasers are called such because they employ low-level infrared and near-infrared light. At these wavelengths, lasers trigger your cells and promote accelerated healing without damaging your soft tissues. Another name for this therapy is Low-Level Laser Therapy (LLLT).
Cold laser therapy uses low levels of energy or photons that penetrate deep into a painful tissue. The light leads to chemical changes that help damaged cells recover and regrow. The physician uses a handheld device the size of a flashlight and places it directly on the injured area for about 1 minute.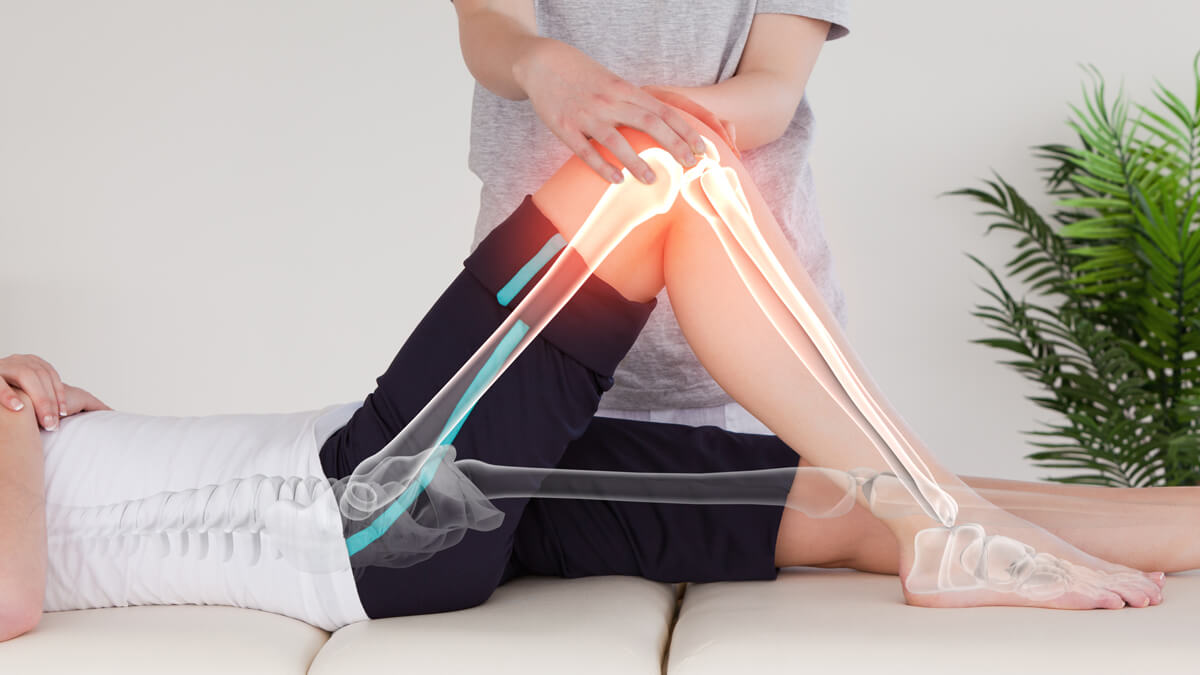 Cold Laser Therapy Can Help
Reduce acute (sudden) or chronic (long-lasting) pain. Treat inflammation. Speed up wound healing.
You may feel improvement in your condition (usually pain reduction) after the very first treatment. Each treatment is cumulative and results are often felt after 2-4 sessions. Treatments just take a few minutes, however the therapeutic effect continues to soothe and heal long after you leave our office.
Some of conditions that may typically be treated by cold laser therapy include:
Arthritis pain
Back pain
Carpal tunnel syndrome
Fibromyalgia pain
Knee pain
Neck pain
Shoulder Pain
Golfers and Tennis Elbow
Tendonitis
TMJ
Vertigo
Plantar Fasciitis
and MANY more conditions

Cold Laser Therapy Panama City Beach FL | (850) 249-9355