Vacationers and Snow Birds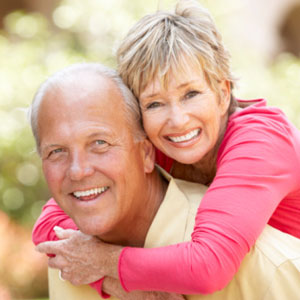 Chiropractic Worx is one of the few offices in our area that will see Vacationers and Snow Birds. Loading and unloading luggage, sleeping on another bed and pillow, sitting on older furniture, sitting in beach chairs, and walking on the beach can be rough on your body.
We know how much time and money is invested in your vacation or your winter stay in PCB so we offer no-nonsense treatment so you can get back to enjoying your time here on the World's Most Beautiful Beaches.
If you have never been to our office, on your first visit, there will be a start-up fee along with your treatment cost but we do not make you commit to a care plan. X-rays may be taken on your first visit depending on your history and symptoms.
Our practice is mostly cash-based but we do accept Medicare and most supplemental insurance for those after retirement age.
Give us a call for your appointment now at 850-249-9355 and visit our
New Patient
tab to start filling out your paperwork!

Vacationers and Snow Birds Panama City Beach FL | (850) 249-9355